The Viera y Clavijo Botanical Garden is located on the island of Gran Canaria, in the village of Tafira, just a few kilometers from Las Palmas de Gran Canaria. This botanical garden was named after the Spanish naturalist and botanist José Viera y Clavijo (1731-1813). This scientist significantly contributed to the scientific knowledge of the Canary Islands.
The mission of the garden is to collect not only all endemic plant species of the entire Canary Islands, but also the entire Macaronesia, including the Azores and Cape Verde Islands and Madeira. The Viera y Clavijo Botanical Garden is one of the world's most important scientific institutes.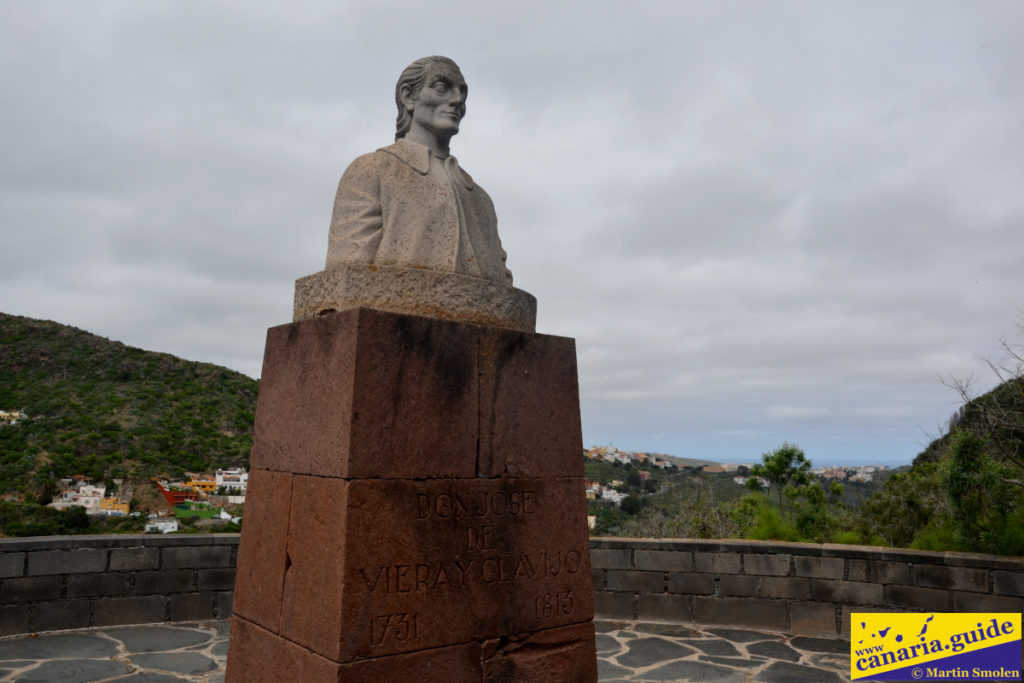 It was founded in 1952 by the Swedish botanist Eric Ragnor Sventenius. In 1974, another important Canarian botanist, David Bramwell, became the director. The garden also includes science laboratories, a herbarium, a seed bank, museum exhibits and a library. International botanical conferences are also held here, and the garden is an important center for the conservation of many endangered plant species in the Canary Islands. You will find several species that have already become extinct in the wild.
The area of ​​the botanical garden is really respectable. The garden covers an area of ​​almost 27 hectares. It is located in a deep valley and numerous terraces suitably mimic the natural conditions for many endemic species grown here. In the garden you will also find a laurel forest or sand dunes. A great attraction is also the water garden.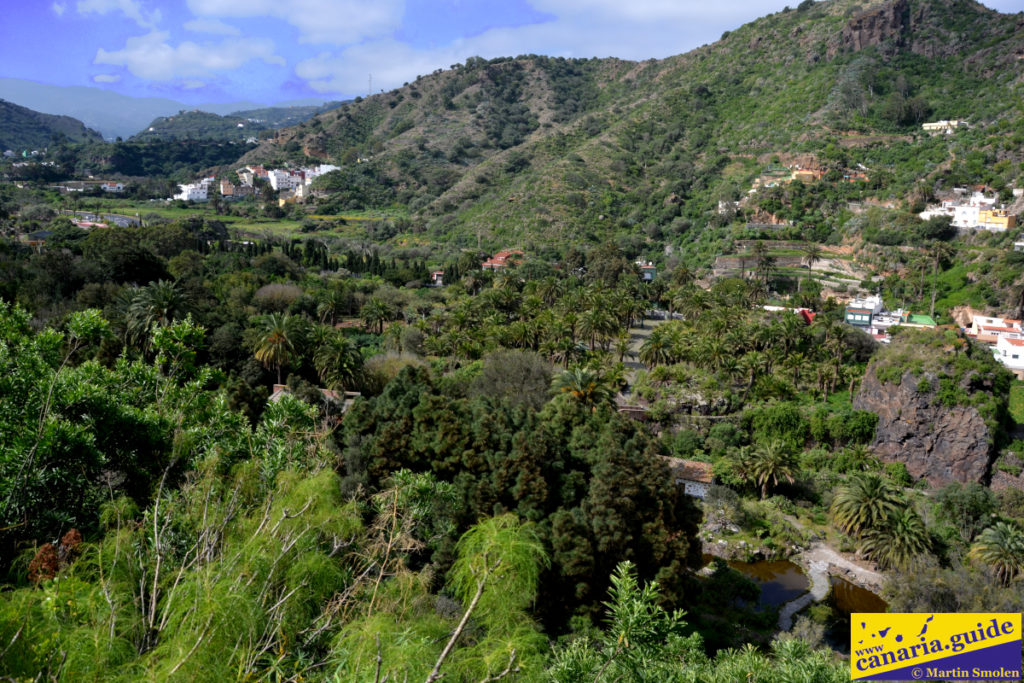 There are reportedly almost 1,000 endemic plant species throughout Macaronesia. However, more than half of them are at different degrees of threat. The vast majority of such endangered plants are grown in the botanical garden as part of various rescue programs. As part of scientific studies, we can also find non-native plant species in the garden that have reached Macaronesia in recent centuries. The collection of plants that you will find in the garden, in addition to 600 endemic species of Macaronesia, also contains more than 10,000 species of plants from all over the world.
I dare say that being on the island of Gran Canaria, loving plants without visiting this botanical garden, means committing a sin.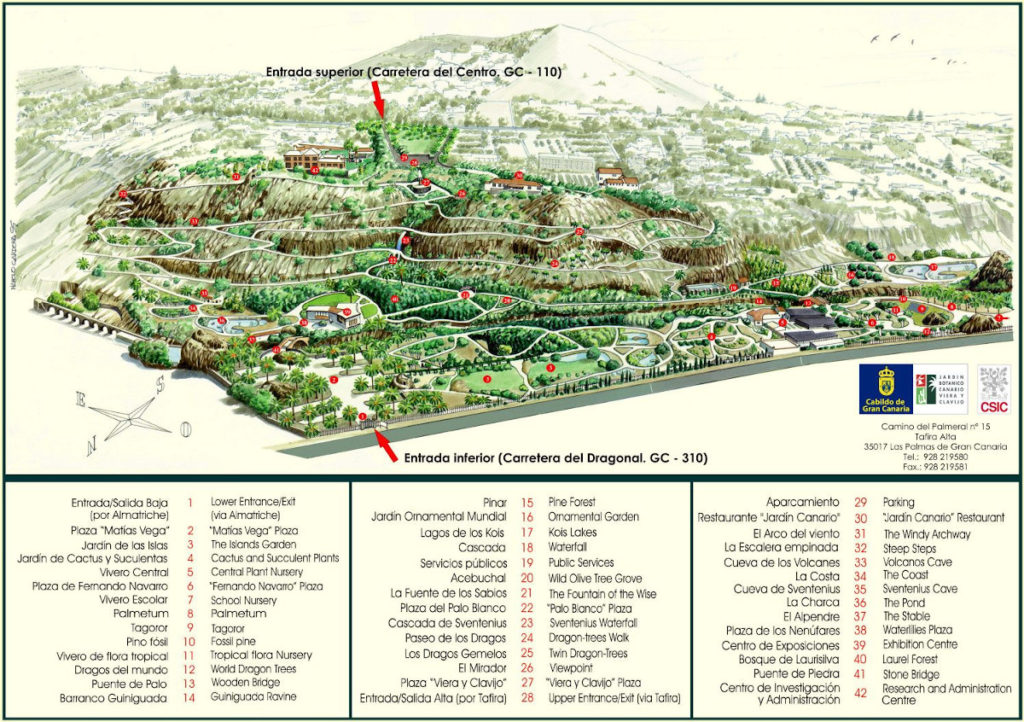 Did you like this article, was it useful to you? You can also support the creation of this website by sending any amount to ES08 0049 5735 1122 1616 5370, swift BSCHESMM. Include "Canaria Guide Support" in the note. Thank you for supporting.