Are you interested in the history of the Spanish royal families and Spain? Then you are in the right direction. Canaria.Guide brings you the most interesting in the history of Spain.
The information not only concerns the Canary Islands, but also the history of the Kingdom of Spain, of which the Canary Islands are part. On this page, the events are arranged chronologically by year. Click on a date to learn more about the event. If you are interested in what happened every day of the month, regardless of the years, choose a specific month from the menu.
I gradually add information according to how I add information to the Gran Canaria Info Facebook group.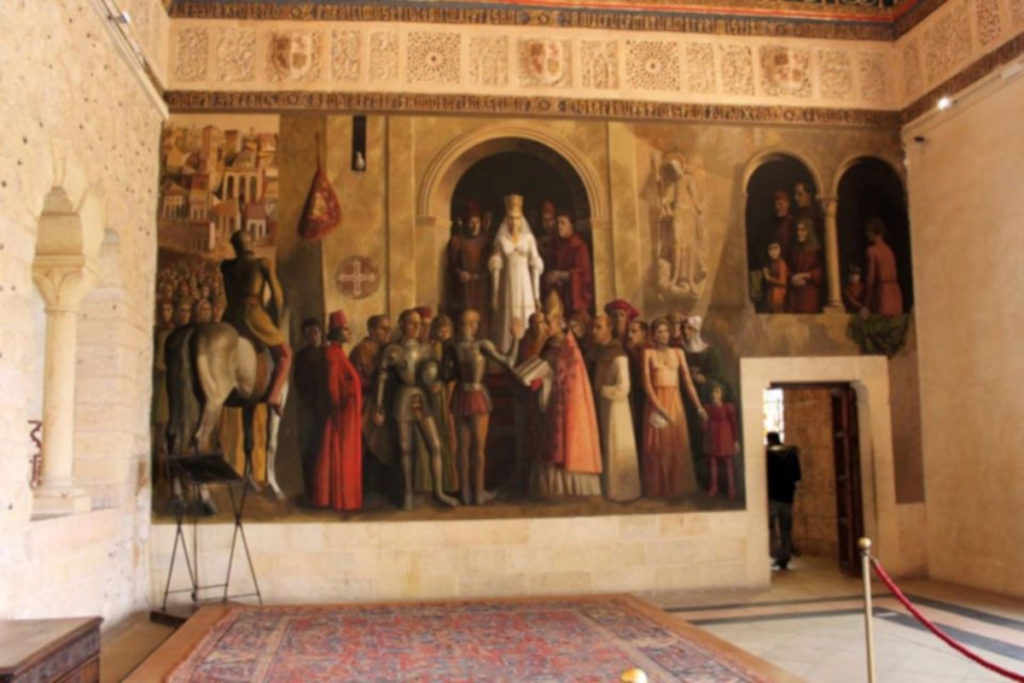 1474
December 13 – Coronation of Isabel I of Castile
1829
December 11 – Wedding of King Fernando VII. Spanish
1851
December 20 – birth of her daughter Elizabeth II. Spanish, Maria (La Chata.)
1852
February 2 – Assassination of Queen Elizabeth II. Spain
1858
July 21 – Birth of Maria Kristina of Habsburg-Lorraine
Wedding of King Alfonso XII.Wedding of King Alfonso XII.
1878
January 23 – Wedding of King Alfonso XII of Spain.
1879
November 29 – The second wedding of King Alfonso XII of Spain.
1883
April 2 – Wedding of the Spanish Infanta María de la Paz de Borbón
1941
February 28 – Death of King Alfonso XIII.
1978
December 6 – Referendum on the Spanish Constitution, Constitution Day – a public holiday
2020
January 8 – Death of María del Pilar, Duchess of Badajoz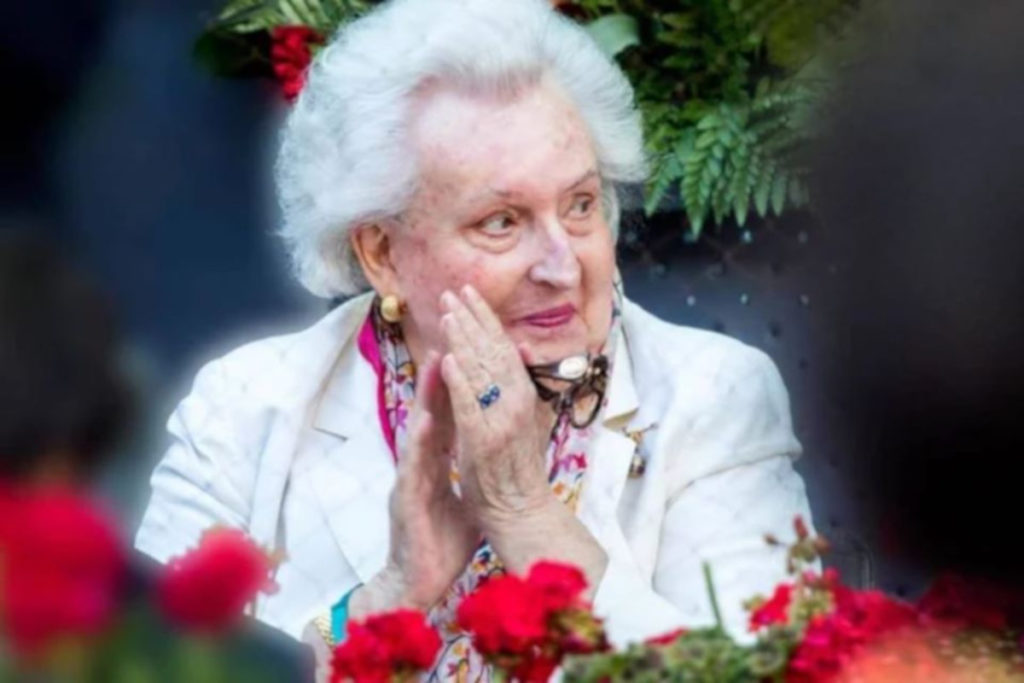 I wish you a pleasant read.
Photo information. The photos in this section are taken from publicly available sources on the Internet.
Did you like this article, was it useful to you? You can also support the creation of this website by sending any amount to ES08 0049 5735 1122 1616 5370, swift BSCHESMM. Include "Canaria Guide Support" in the note. Thank you for supporting.