Alfredo Kraus, full name Alfredo Kraus Trujillo, was born on November 24, 1927 in Las Palmas, Gran Canaria. He is considered one of the world's best lyrical tenors in the second half of the twentieth century. His most famous character was the role of Werther in Jules Massenet's opera of the same name.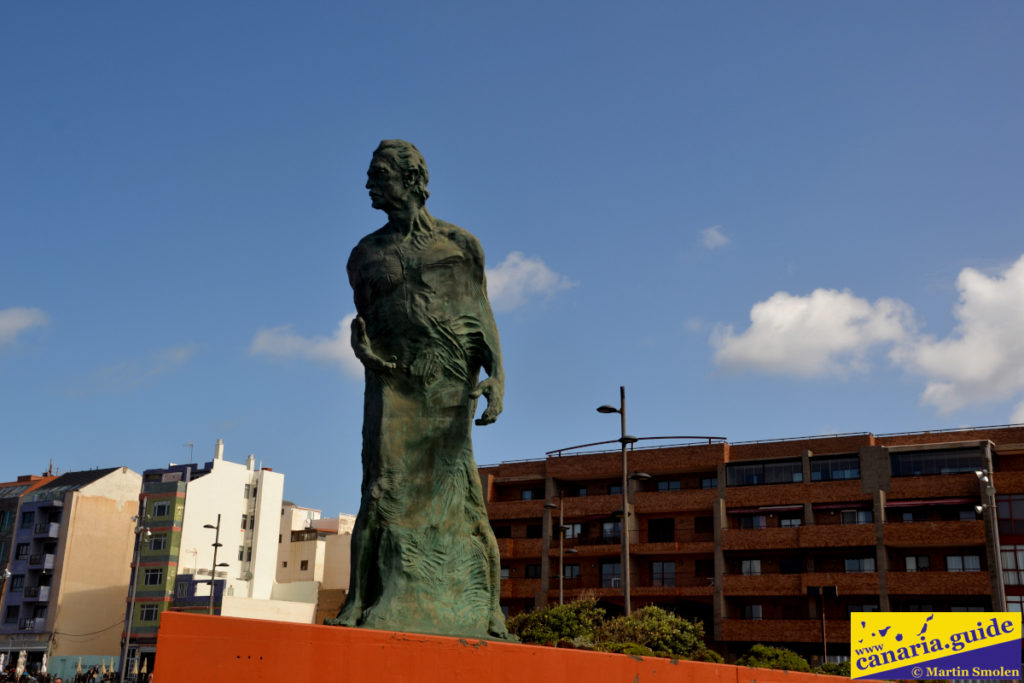 His Spanish mother and Austrian father contributed to his musical education from an early age. At the age of 4 he started learning to play the piano, at the age of eight he started working in the school choir.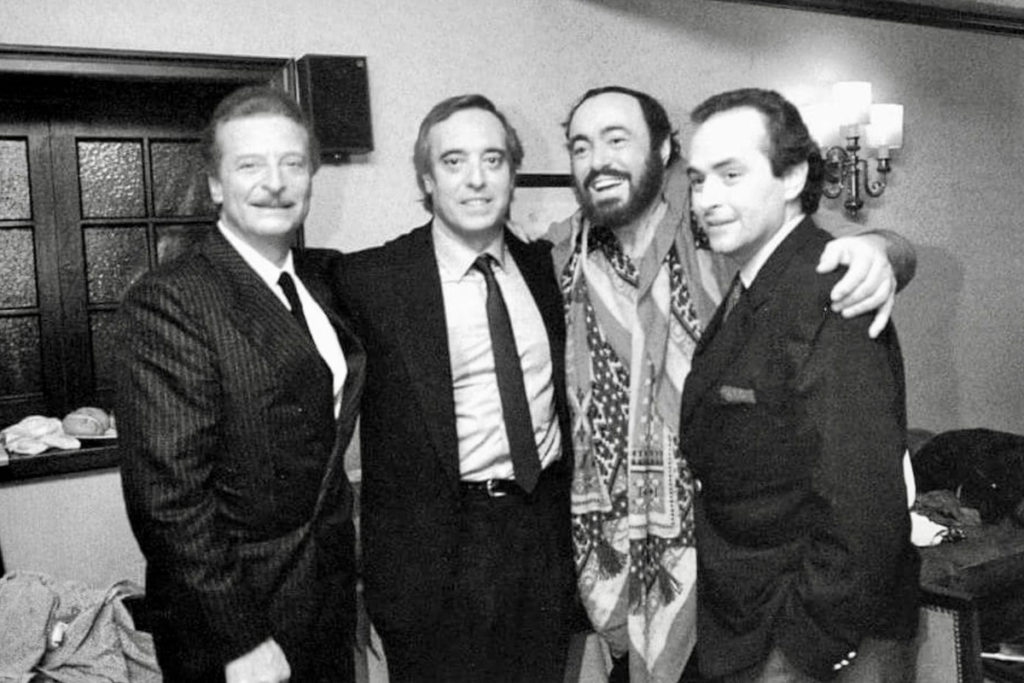 The international debut for 29-year-old Kraus was to perform as Duke of Mantua at Verdi's opera Rigoletto at the Royal Theater in Cairo in 1956. Two years later, on March 27, 1958, Kraus had the opportunity to perform his talent at the Sao Carlos National Theater in Lisbon in opera La Traviata alongside Maria Callas. Subsequently, the debuts of young Kraus continued around the world – London (1959), Milan (1960), Chicago (1962), New York (1966), Buenos Aires (1967).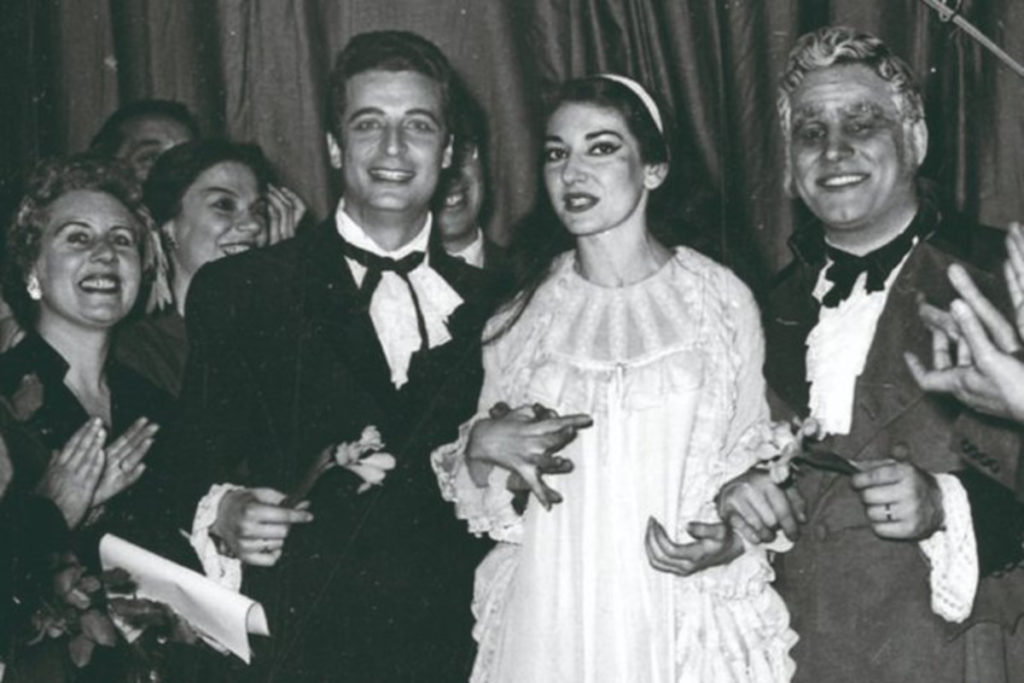 Alfredo Kraus played dozens of characters
He was an acclaimed performer in operas such as La Traviata, Lucia di Lammermoor, La Sonnambula, Daughter of the Regiment, Werther, Romeo and Juliet, Rigoletto, Lucrezia Borgia, Barbier of Seville, Hoffmann's short stories, Puritans and many others. He is probably most famous for roles such as Don Ottavio in Don Giovanni (Mozart), the Duke of Mantua in Rigoletto (Verdi), Romeo in Romeo and Juliet (Gounod), Faust in Faust (Gounod) and Werther in Werther (Massenet).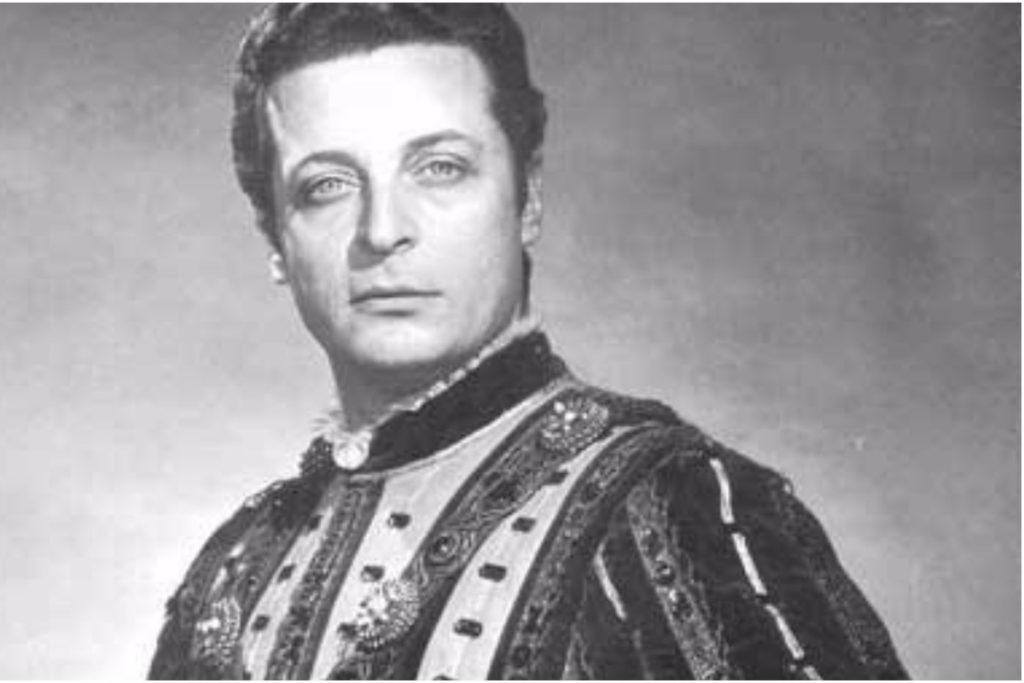 Award-winning artist
Alfred Kraus' talent was appreciated not only by applause in the theaters, but also by a number of awards. Among the several dozen awards we can mention, for example, the Grand Cross of the Order of Alfonso X the Wise, the Metropolitan Opera Award in New York, the Canary Islands Award for Art, the French Academy of Music Award, the Royal Opera House Medal in London, Honorary Member of the Austrian State Opera, Grand Cross of Merit in Science and Art of Austria, Grand White Medal of Merit from King Juan Carlos I of Spain.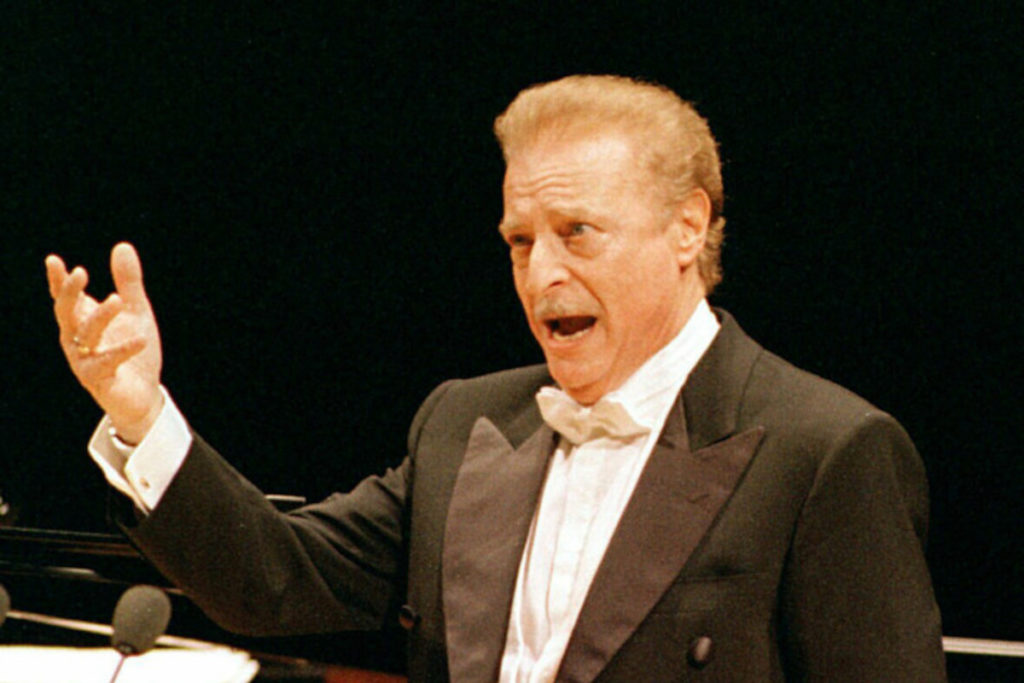 Kraus was also an excellent performer of Zarzuela, where mainly Spanish viewers had the opportunity to see him in dozens of characters. Zarzuela is a Spanish musical-dramatic work in which the spoken word alternates with singing. The name is derived from the name of the royal hunting palace Palacio de la Zarzuela, which was built in the 17th century by Philip IV. The first performances of zarzuelas for the royal court took place in this palace.
End of caree
At an older age, he devoted himself to teaching singing. His students were, for example, the Venezuelan tenor Aquiles Machado, the Italian tenor Giuseppe Filianoti and the Greek tenor Mario Frangoulis.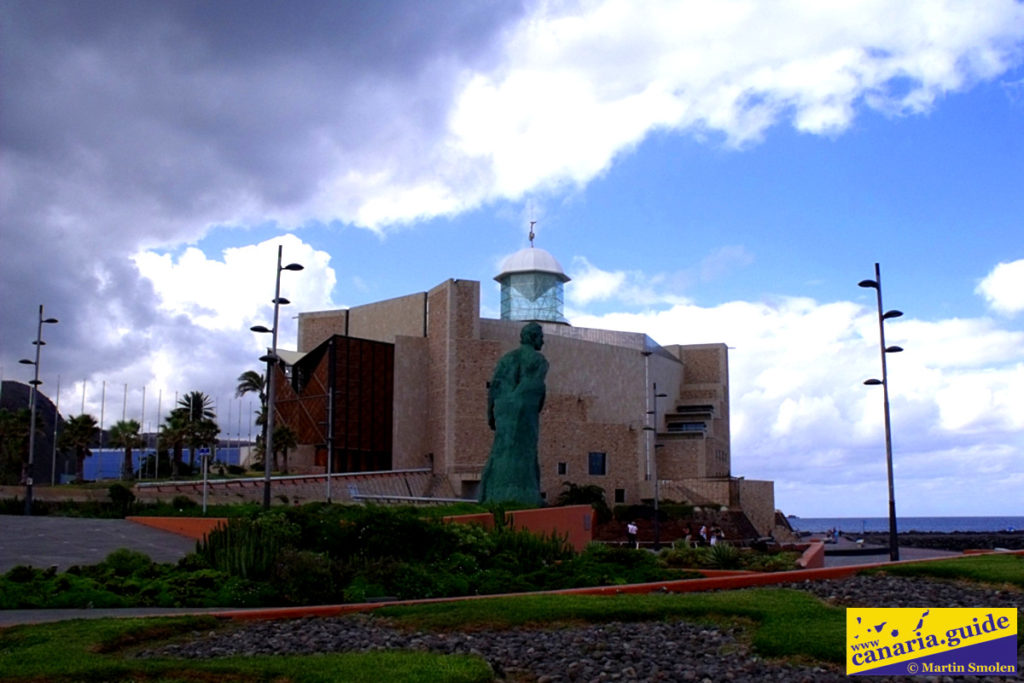 Alfredo Kraus's hometown of Las Palmas is very proud of its native. In addition to the city's Gold Medal and a memorial plaque at his birthplace on Calle de Colón, Las Palmas de Gran Canaria also named the theater built on Las Canteras Beach after Alfredo Kraus. The Auditorio Municipa de Majadahonda de Madrid is also named after Alfredo Kraus.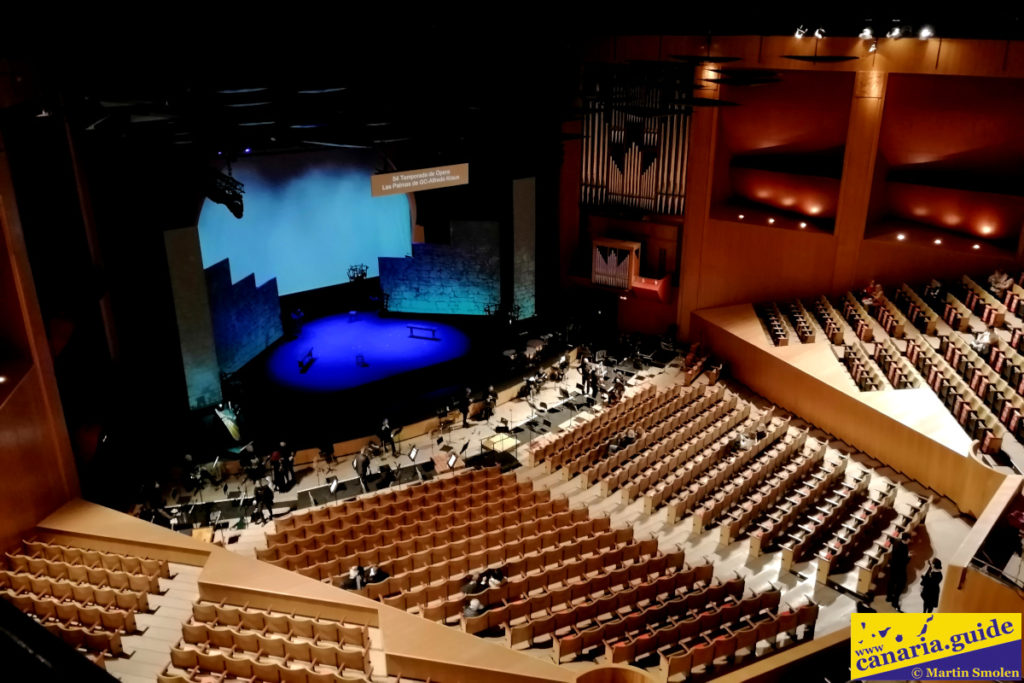 Alfredo Kraus died on September 10, 1999 in Madrid after several years of fighting cancer.
Did you like this article, was it useful to you? You can also support the creation of this website by sending any amount to ES08 0049 5735 1122 1616 5370, swift BSCHESMM. Include "Canaria Guide Support" in the note. Thank you for supporting.